Information Security
We offer vulnerability assessment, penetration testing, secure code reviews and reporting services.
Smart Connectivity
We provide end to end smart connectivity, voice integration, tracking, monitoring and management solutions for all your digital needs.
App development
We design and develop web sites, web and mobile applications.
Digital

We bring innovation and transformation through our processes and efficient solutions.
IoT
We build efficient IoT solutions for all your digital requirements. Our expertise spans across the device management, data management, cognitive dashboards and security.
Storage
We enable your business to reap numerous benefits from Big Data. We also provide data storage, data recovery and data protection services.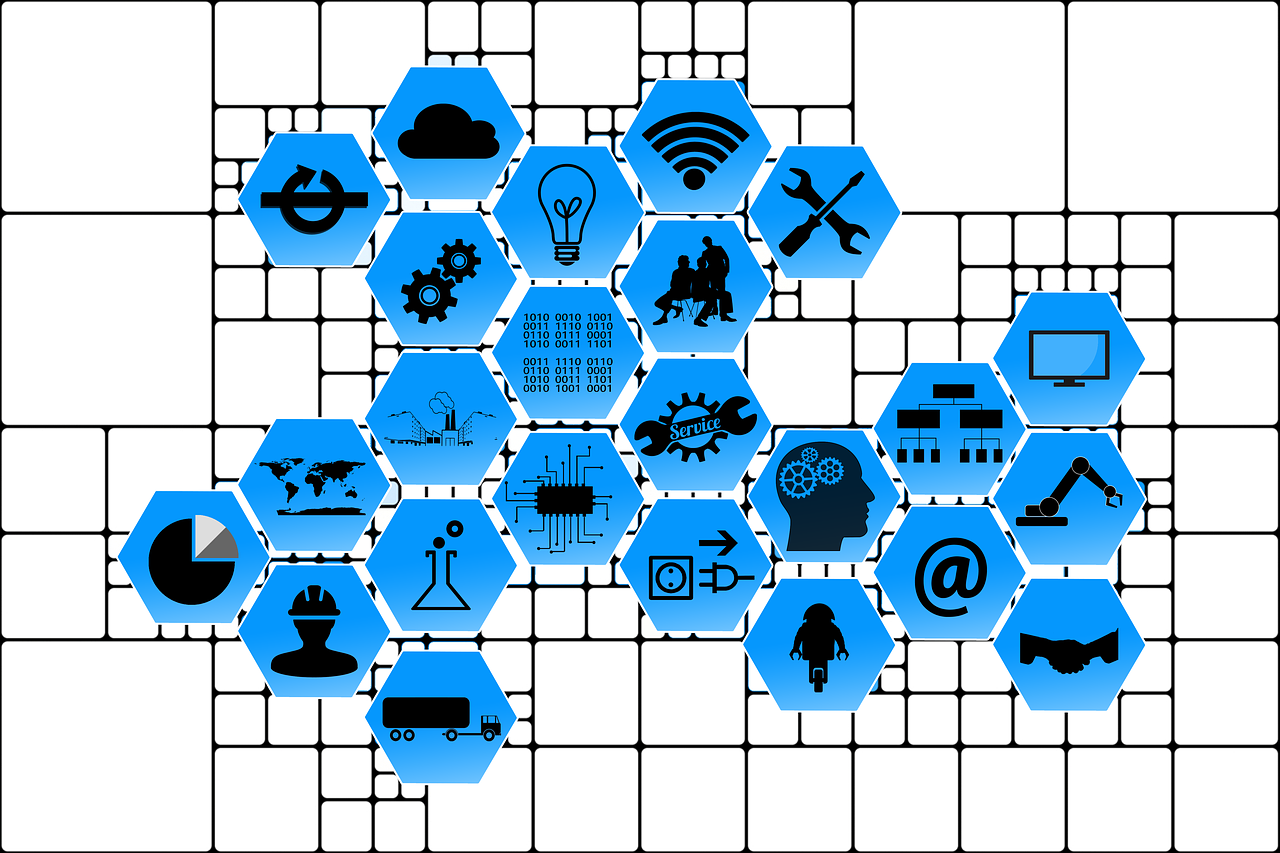 Analytics
Engineering analytics will create a great value to your operations, resource utilisation and anomaly detection using our cognitive solutions that accelerate your business growth.
Cloud
We create efficient solutions to scale up your IT resources, reduce IT management burden and reduce time to market. We customize solutions to fit your needs using public, private or hybrid cloud services.
We are committed and equipped with a great experience to deliver high quality services to our clients.
Copyright InnovX Minds © 2021